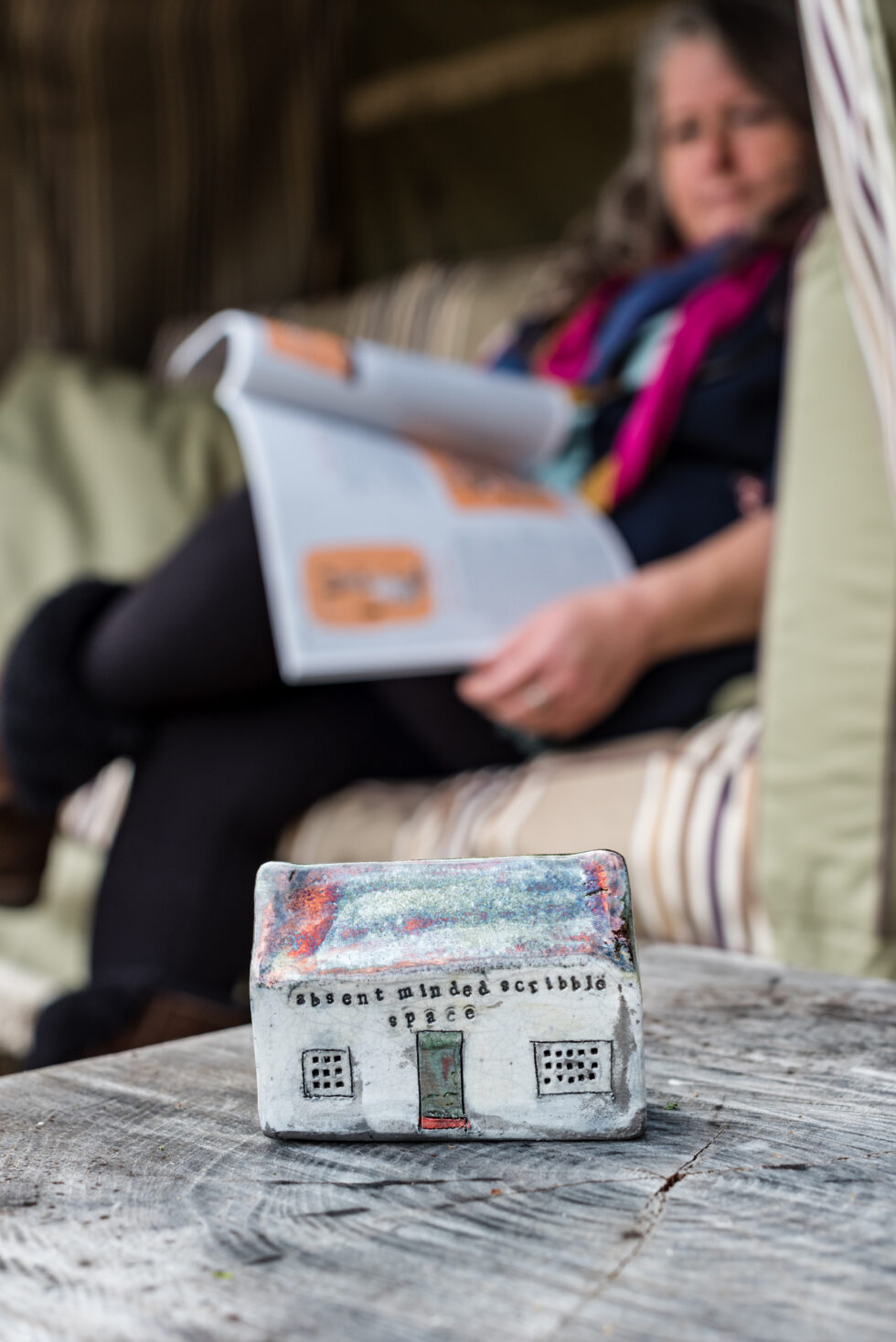 ContinUity…and why it matters.
Continuity has a 'u' in it for a reason.
In my post above, I posted on Instagram about how keeping marketing and innovation are needed for business continuity.
The inclusion of innovation alongside marketing means that you will be building the business of your future at the same time as delivering on the promise of your today business.
But there is another really key factor to continuity in your business, and it's yoU.
I get it, your business is your baby and it needs you, so you have to respond, so you work whenever and wherever you can. Often you measure if a day has been successful by how many hours you have put in at the coalface.
In order to get some time with family and friends, you sacrifice you-time. You never just indulge yourself with the time to just be.
No-one is saying that running a business like that doesn't work, but over time it will drain you and I think there's a better way.
Business continuity means making sure that your business is built to last the distance, and you need to keep pace with it. That means that you need to put some balance into your life, you need to protect yourself as well as your business.
I can almost hear you saying that it sounds lovely, but it's absolutely not practical – but it really is and here's a few of my tips and tricks that you might find helpful.
Put some holiday in the calendar at the beginning of the year and do not cancel it for any reason – that will ensure that you get some time out of the business and that is key to you maintaining the stamina to play the long game in your business.
Put key family events in too, so that you have already cleared some time for them.
Eat well and exercise – make a point of planning your meals, ensure you keep drinking water through the day and at the very least get up from your desk regularly and walk around. Your brain needs hydration and oxygen to work at its best.
At the same time as setting yourself a task or goal, assign a treat to it to enjoy when you achieve it – long bath, nails done, facial or meal out – it just has to be full-on you-time.
Book a day every quarter to review how the business is doing and to dedicate some time to thinking about future plans – put it in your diary and protect it. If you don't make some time to build the future, you'll eventually be outpaced by competitors and running on an empty tank.
If you are running a growing business, it will need different things from you at different times and the structures need to change to support it into the next stage of growth – when you're at your desk buried in the detail of the business it is hard to see the need for these changes. However, running your business for years with the same structure that you started it up with is kind of like like dressing your teenager in toddler shorts and wondering why they don't fit and are uncomfortable!
Both you and your business need room to grow and develop, it's the secret to health and longevity for both of you – but you're the one that's in charge of doing it.
What one action can you take today out of the list above to make a change that is positive?
Let me know below.