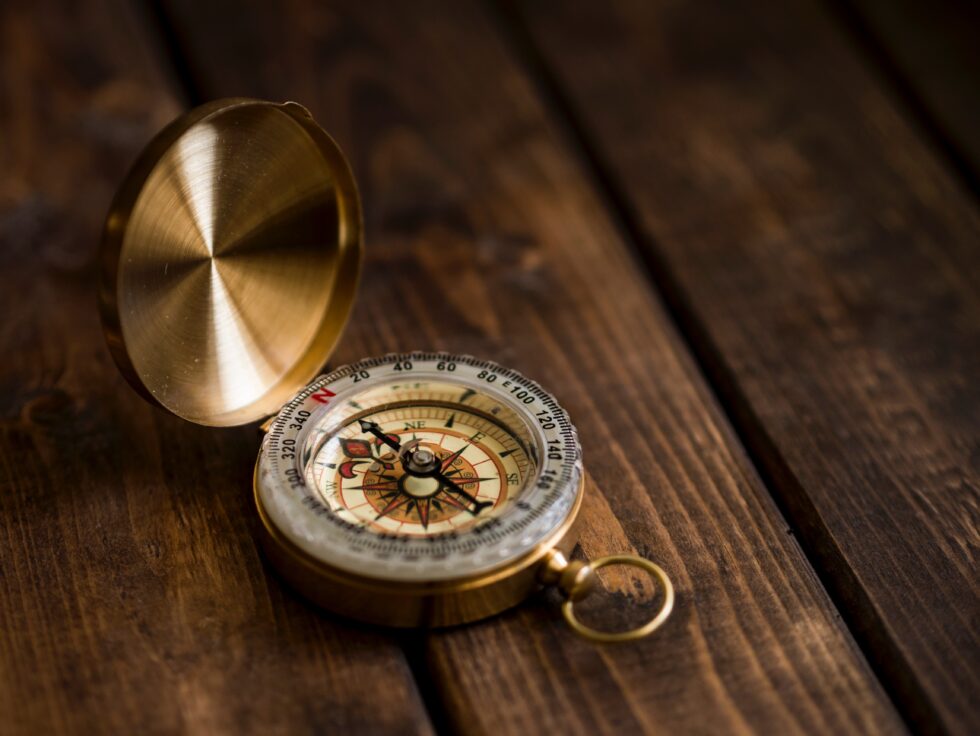 So what is Boundary Scout all about and how I can help you…
Boundary Scout is a self-help mentor programme for busy entrepreneurs.
Walk with me a while…
There's so much I want to share with you about Boundary Scout, where it comes from and how I think it will help, so let me start at the beginning…
I am fascinated by brands and how people develop their businesses and it's something that has been constantly fascinating, rather than becoming boring over time.  
I feel like someone who has been on a journey and picked up treasures along the way and now has the chance to unpack them from a fluffy pocket where they were carefully stored and bring them into the light of day to understand them and marvel at them.
Help for entrepreneurs from an entrepreneur…
You see I do business, I am an entrepreneur.  I joined a management buyout and led the team selling it, I then started and ran a successful consultancy business along the way but I missed actually 'doing' business. So, I joined a business and took sweat equity to become part of it; I started a glamping business; I helped a couple of talented entrepreneurs build their business – and then I realised something.
All my experience, all my qualifications, all my looking around at other businesses had built valuable wisdom and insight and honed my ability to step out – both in terms of bravery to do things and the ability to go to the boundaries and look at what's ahead and to see a path to get there.
I have always consciously worked along the way to get me up and out of the day to day, to maintain the focus on the future vision. This is a big part of why the businesses I work with grow – they know what they're good at and what they're passionate about and they just concentrate on getting better at it, they obsess about it until they're really good at what they do.  I help them see the way ahead and then I hold their feet to the fire…So they deliver, even when the bright and shiny of a new idea threatens to distract them.
You see I get it, I've been there, I know that you just can't seem to make the time. I understand that if you don't fight the fire that is burning today, you may not be here tomorrow.  I know when to push and when to back off, I know you don't need me to run your business, you just need me to appear when you're exhausted and out of ideas.
You and I flick through things to find the pocket treasures, we gather quickly and move fast, we're good at that, that's why we are where we are.  There's a time for learning slowly and we respect and do that when we need to – but there's a time when we have to move fast and need to just know that the person beside us knows the path ahead and can get us through to the next stage.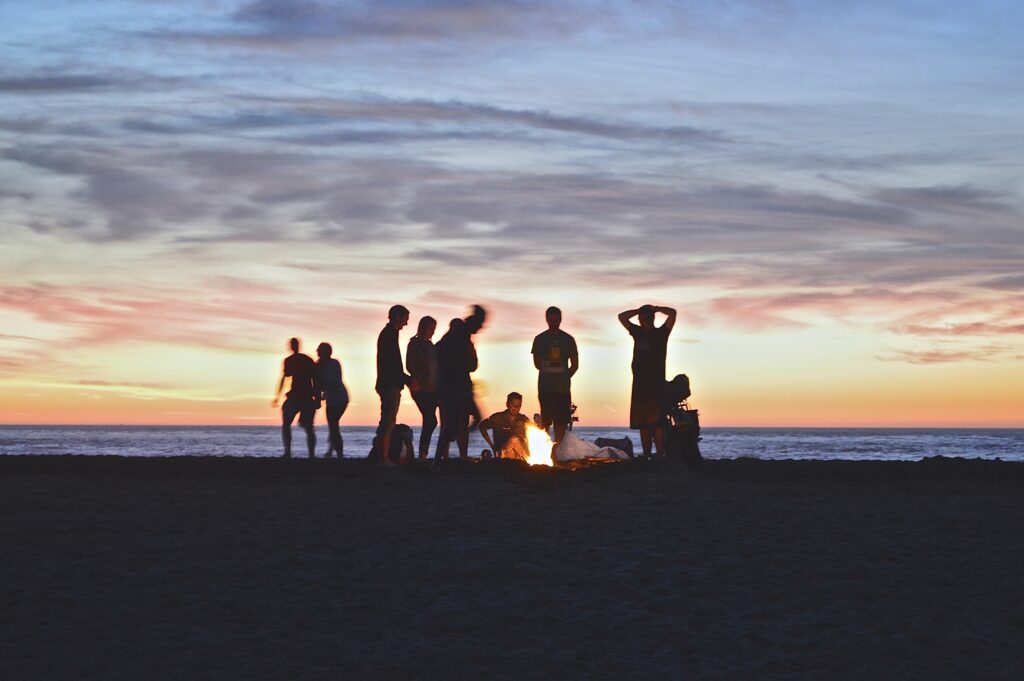 That's why I say 'Walk with me a while'…you'll know when you need me and I'll have online resources ready and waiting for you, to take the treasures that you need and then watch you press on into the distance whilst I go and scout out where the future might go…